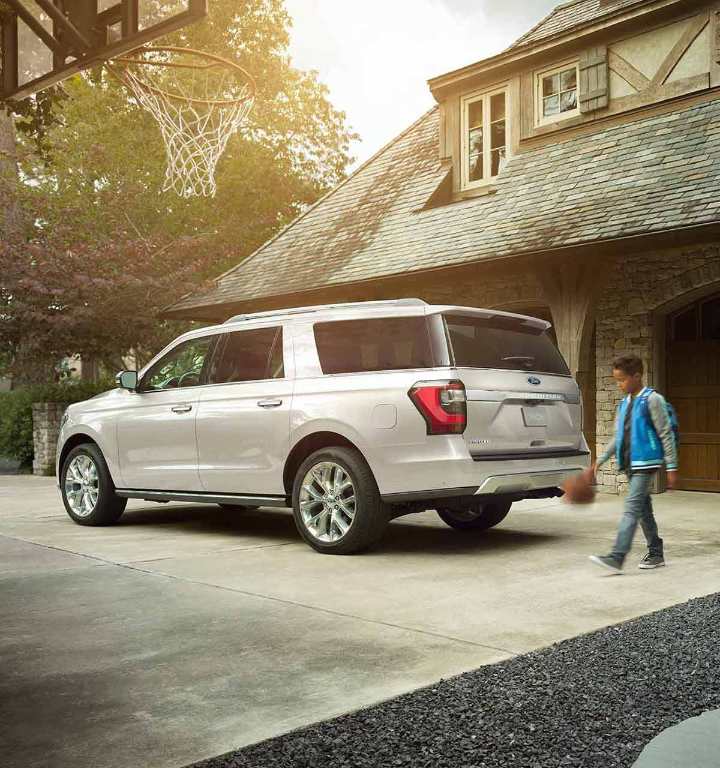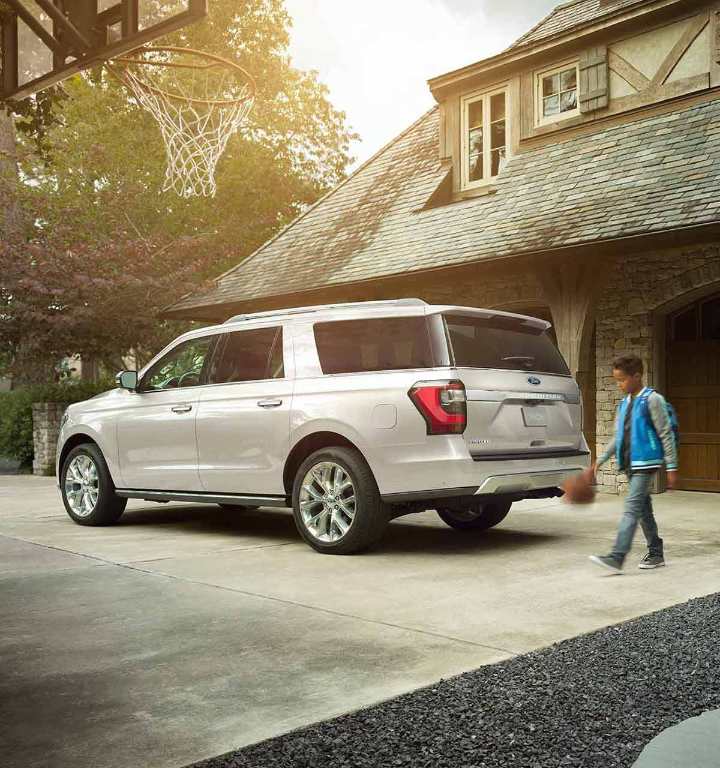 Have you always wanted to own a beautiful Ford, Chrysler or Dodge but feel unsure about where to shop for that car of your dreams? Look no further than Ford Family Auto!
We're located at 105 St Hwy 224 in Commerce,TX, we're proud to offer online shopping tools and other conveniences to our customers - and for good reason, we understand that buying a car is not the easiest thing to do during a work week!
We know you live a busy, demanding life, and getting to our showroom floor to shop for a car, truck or SUV during the week is nearly impossible!
Here at Ford Family Auto, we've made it easier with our Online Services and shopping tools that you can use to shop, research and connect with us! Our showroom floor in Commerce, TX may only be open from 9 a.m. to 7 p.m. Monday through Saturday, but our online showroom never closes!
Whether you're at home or on a break at work, you can browse our inventory of new Ford's, Chrysler's, Jeep, & Ram Trucks. Or you can check out our selection of certified pre-owned vehicles, each of which undergoes a rigorous inspection in our service department before going on our lot.
But that's not all. Before you visit our showroom, you can schedule a test drive and even begin the credit application process. You can rest assured that the staff in our finance department is dedicated to putting you in the car you want at a price you can afford.
We also offer competitive leasing options for those who would prefer to lease rather than purchase a vehicle.
Finally, when you come to our showroom for that test drive you scheduled online, you'll be greeted by one of our knowledgeable sales associates, who will work with you to put you behind the wheel of the New or Used Car, Truck or SUV that you've always dreamed of owning.
So shop to your heart's content in advance at Ford Family Auto and then come on by our showroom in Commerce, TX, and give us the chance to get to know you. As we always like to say, the coffee's on us!