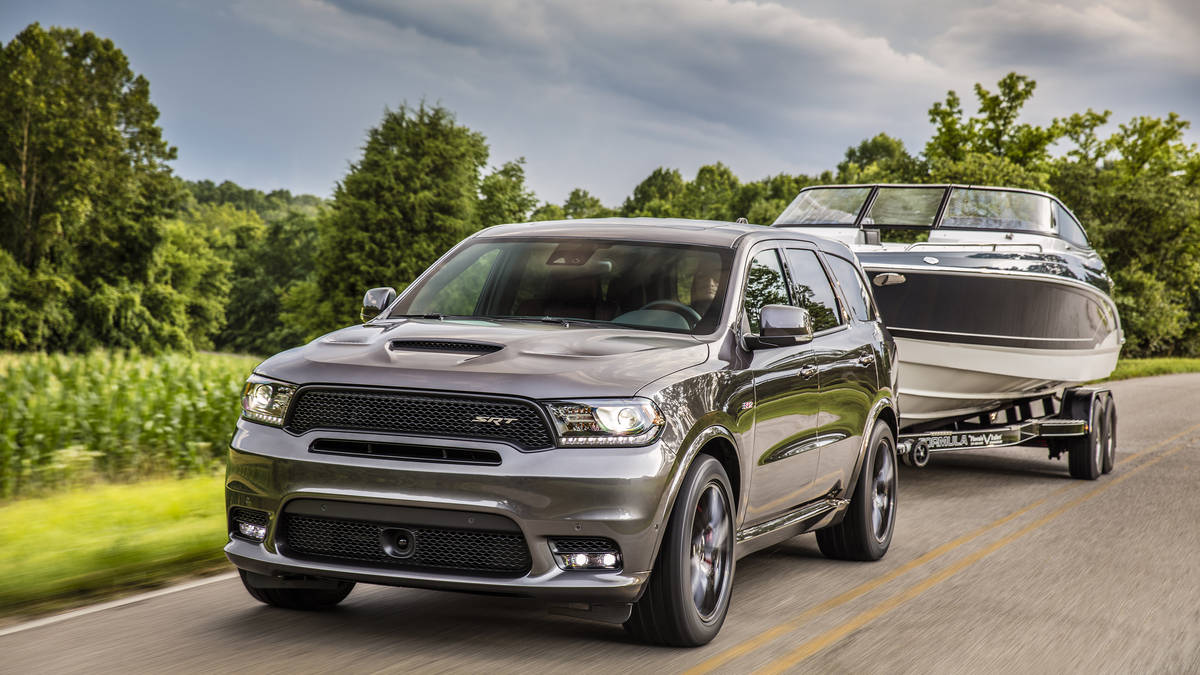 Not every first-time car buyer is a teen driver. Some don't buy that first vehicle until after high school or college. But first-time ownership is a life-changing experience. Many first-timers, regardless of their driving experience, are influenced by ads, friends, family or peers. But various factors drive the auto-buying decision. At Ford Family Auto in Commerce, TX, we know that buying that first vehicle is a big step, and we're here to help. Here are some questions to ask yourself, together with our tips and tools to get you off to a good start.
How much car (or truck) can I afford? This is the first question to answer before browsing for the car, truck, van, hybrid or SUV that matches your lifestyle. Review your budget thoroughly, breaking down what you pay per month in living expenses as well as for necessities and incidentals. The total gives you a clue as to what you can afford when it comes to a vehicle. Then use our online payment calculator to help estimate your monthly payment.
Should I buy a new or used vehicle? This depends on your transportation needs. How much driving do you anticipate doing, and under what conditions? Will your vehicle do double-duty for you on your job? Research goes a long way here. Whether your sights are set on new or used, Ford Family Auto can assist you with your car search courtesy of our online CarFinder tool.
And here's a valuable tip if you're a teen driver or parent helping your teen buy that first car — make sure it comes with teen driver technology. Whether built into a vehicle or added as an upgrade, this technology has helped many young drivers prevent mishaps. Our brand promise is professionalism and transparency because here at Ford Family Auto we care about our customers.
What is the best way to buy a car? The best way to buy a car in Commerce, TX — or anywhere — is through a qualified dealership. In Commerce, TX, Ford Family Auto is a family and neighborhood dealership that services Ardmore, OK, the Dallas-Fort Worth Metroplex and the entire Texoma region. Our dealership constantly refreshes its inventory of exciting new vehicles and quality used cars, trucks and SUVs. We have a variety of new car buying incentives and new car specials plans. These feature the most exciting makes, models and body styles. And we always have a wonderful used car for sale in Commerce, TX. Browse our used inventory section for featured vehicles. Our stunning pre-owned vehicles are among the finest you'll find in the region. And watch for our used inventory specials. As a valued buyer, and for as little as $10,000, you might be able to snap up a sharp-looking pre-owned.
What is the best way to pay for a car? Many hope to pay cash for their vehicle, only to realize that financing is more feasible. At Ford Family Auto, we offer easy auto financing. Our finance plans are flexible and our customers, regardless of their credit history, successfully secure suitable financing. Doing a vehicle trade-in is another way to help pay for a new purchase. If you're a first-time buyer but have a vehicle you would like to trade, we'll provide you a quote through our online Value Your Trade tool. A trade-in is a good way to lower both your down payment and the amount of your loan or payment plan should you choose to finance your purchase.
Are you ready to buy? If you've found answers to the previous questions, you're ready for that first buy. But before going elsewhere, make an appointment to select, test drive and purchase that first vehicle through Ford Family Auto. Countless drivers who have purchased and financed through us before have great things to say about the experience. So why not experience the Ford Family Auto difference for yourself? Visit our showroom today.