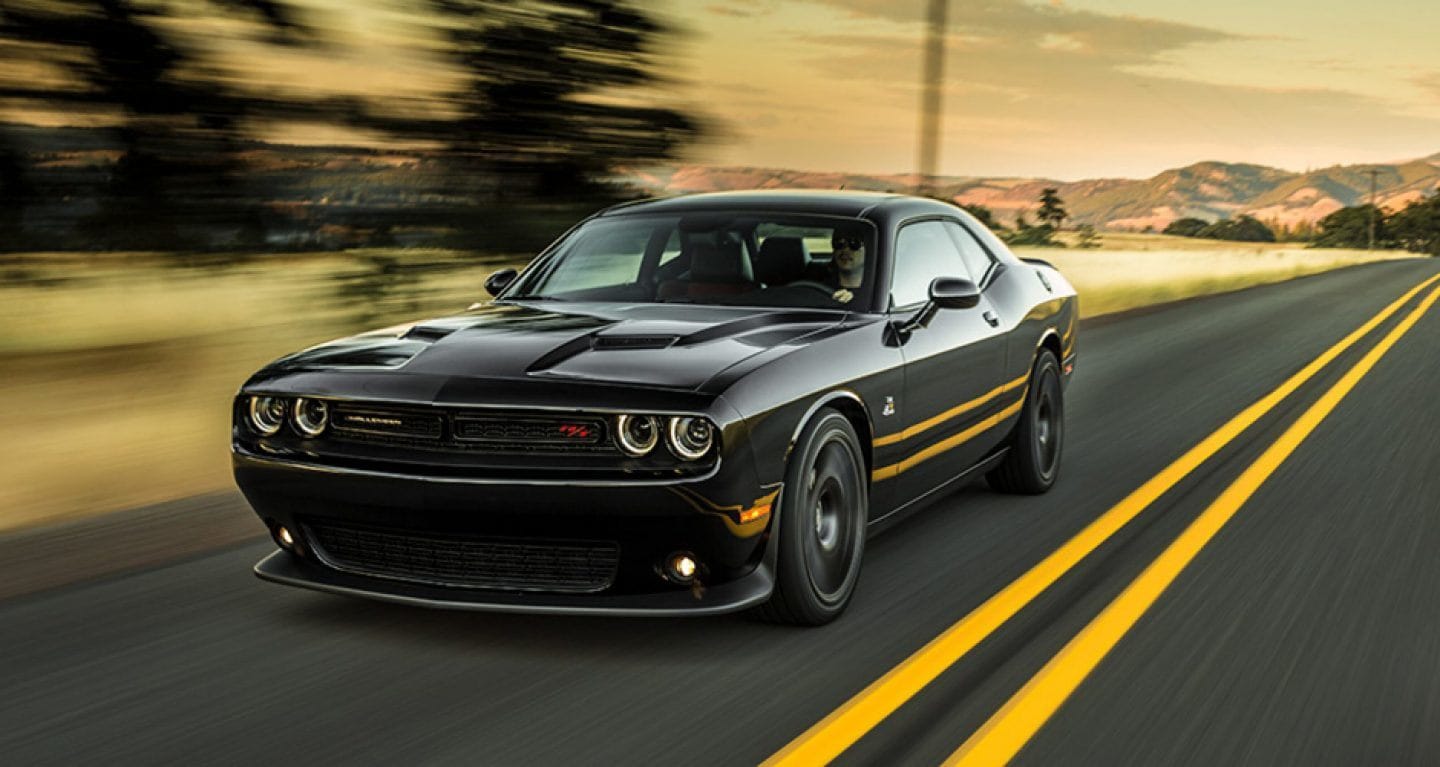 At Ford Family Auto, we believe in honoring the people who have fought and sacrificed life and limb for the freedom of this great nation. For us, that sense of honor doesn't just happen on holidays such as Memorial Day or Veteran's Day. Instead, it happens every single day that our doors are open, in the form of our generous military incentives and discounts. If you are shopping for a vehicle and have served (or are currently serving) in the United States Army, Navy, Air Force, Coast Guard, National Guard, or Marines, then we want to honor you. Stop by Ford Family Auto today and ask about our discounts for veterans.
Frequently Asked Questions about Our Military Incentives
We are proud to make high-value military discounts available in Commerce, Texas. However, when we tell customers about our discounts for members of the armed forces, they often have a few questions for us about how the program works and how they can redeem their discounts. Below, we have tried to answer most of the frequently asked questions on this matter.
Question: Are military discounts available on all vehicles sold at Ford Family Auto?


Answer: Military incentives are available on select vehicles sold at Ford Family Auto. These discounts are manufacturer offers and tend to change or shift semi-frequently. However, do note that discounts and incentives are available on many different types of vehicles in our fleet. From sporty sedans (the 2019 Ford Mustang Convertible) to family-friendly cars (the 2019 Ford Fiesta), you can find a wide range of vehicles in our inventory that currently have military discount offers attached to them. We can even offer discounts on certain non-Ford vehicles in our inventory. For instance, if you are seeking military-related Jeep Wrangler discounts or RAM truck discounts, we have you covered.
Question: Are all military discounts for the same amount?
Answer: The value of the military discounts available at Ford Family Auto will vary slightly depending on the vehicle. In most cases, the offer will either be for $500 or $750 cash back.
Question: Are military incentives the only discounts you offer?
Answer: No! What many shoppers don't realize is how many discounts or incentives are available on the cars at our dealership, especially new models. For instance, Jeep Wrangler buyers may also be eligible to receive cash-back discounts if they are members of the National Association of Realtors. Other vehicles offer limited-time discounts that are available to any buyer. You can learn more about current offers by browsing the vehicles you are considering for purchase on the Ford Family Auto website.
Question: Are these discounts always available?
Answer: While we are always able to offer military discounts on certain vehicles, those vehicles change over time depending on what the manufacturer is offering. As you browse our site for military discounts, you will see details about discount validity and eligibility conditions. Pay attention to these dates if you are thinking seriously about buying a vehicle, to make sure the offer doesn't expire before you finalize your purchase!
Question: How can I redeem a military discount at Ford Family Auto?
Answer: As you shop for vehicles with us, ask about our military incentives to find out which cars currently offer these incentives. When you buy, mention that you are a member of the military and let us know which branch. We will work with you to validate your eligibility. If you are eligible to receive the discount in question, we will do the legwork to initiate that cash-back offer.
Visit Ford Family Auto Today
The women and men who serve in the United States military are national heroes who deserve to be recognized, honored, and respected for their bravery, their sacrifice, and their hard work. We honor the military at Ford Family Auto by offering valuable discounts and incentives on a range of vehicles. To learn more about these special deals,
visit our dealership today.