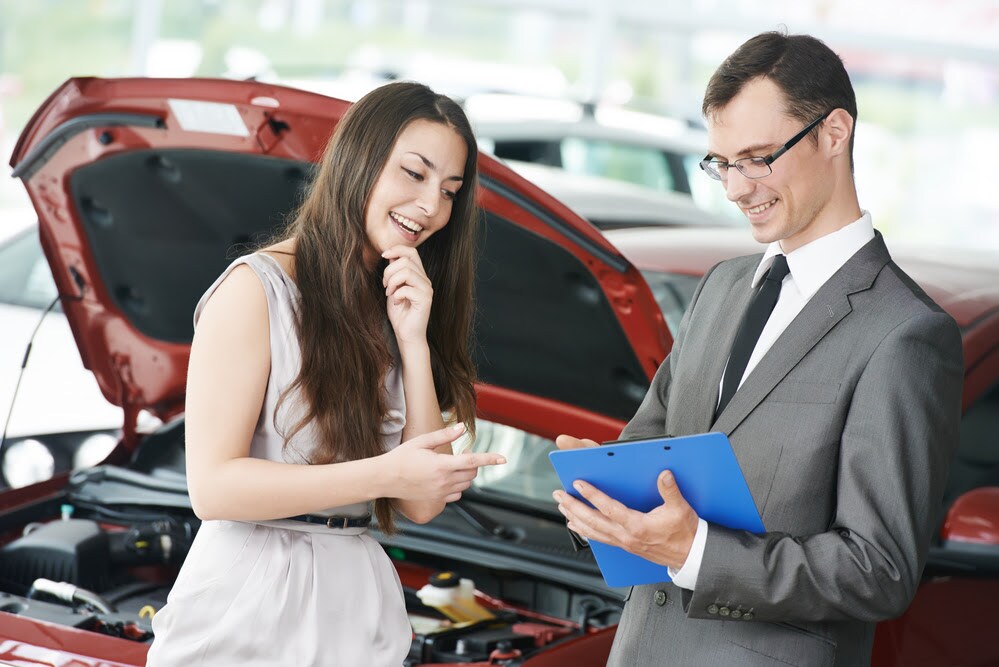 Buying used cars is a great way of securing automotive quality and reliable transportation at an affordable price. However, purchasing pre-owned vehicles from less qualified dealerships — ones that neither inspect their used cars closely nor carefully review those vehicles' service records — can leave you with a lemon rather than a peach.
At Ford Family Auto in Commerce, TX, we understand that shopping for used or pre-owned cars, trucks, and SUVs can be an experience full of more uncertainty than assurances. That's why our friendly and expert sales professionals make answering all your questions their top priority.
What Makes Ford Family Auto Different?
At Ford Family Auto, we stock the most reliable certified pre-owned cars you can find in Commerce, TX. Our staff is eager to make your acquaintance and have you browse through our inventory (either online or in person), schedule a test drive, and explore our financing options.
While other dealerships may play fast and loose with the rules, from selling uninspected cars to offering limited pricing options, all of our vehicles pass a rigorous inspection, and we are prepared to provide you with the best ways to finance a used car with special deals, no credit car loans, trade-ins, personalized payment plans, price quotes, and warranties.
Most importantly, our used and pre-owned selection is large enough for you to find whatever suits your needs for a price you can afford.
How to Purchase a Used Car
Buying a used car is not tremendously different from buying a new one. Before visiting our showroom or browsing our online inventory, establish your priorities. Determine your price range, figure out what kind of transportation — sedan, pickup truck, SUV, etc. — makes the most sense for you, then flesh out your wishlist with specific perks and add-ons (rear view cameras, added safety features, extra storage, etc.).
Once you've made your shopping list, check out our massive selection of pre-owned cars. They're categorized by cost, brand, color, year, make, body style, transmission — even fuel type.
After reviewing the car's history, giving it a test drive, and taking advantage of our deals, financing options and special offers, you'll be ready to hit the road in your new-to-you ride!
Buying used cars doesn't have to be a hassle. At Ford Family Auto, we are dedicated to serving drivers from all over Dallas-Fort Worth, Plano, and the Texoma region. We promise to treat you with the respect you deserve and help you find the vehicle of your dreams. Visit our online showroom today or drop by our dealership today.