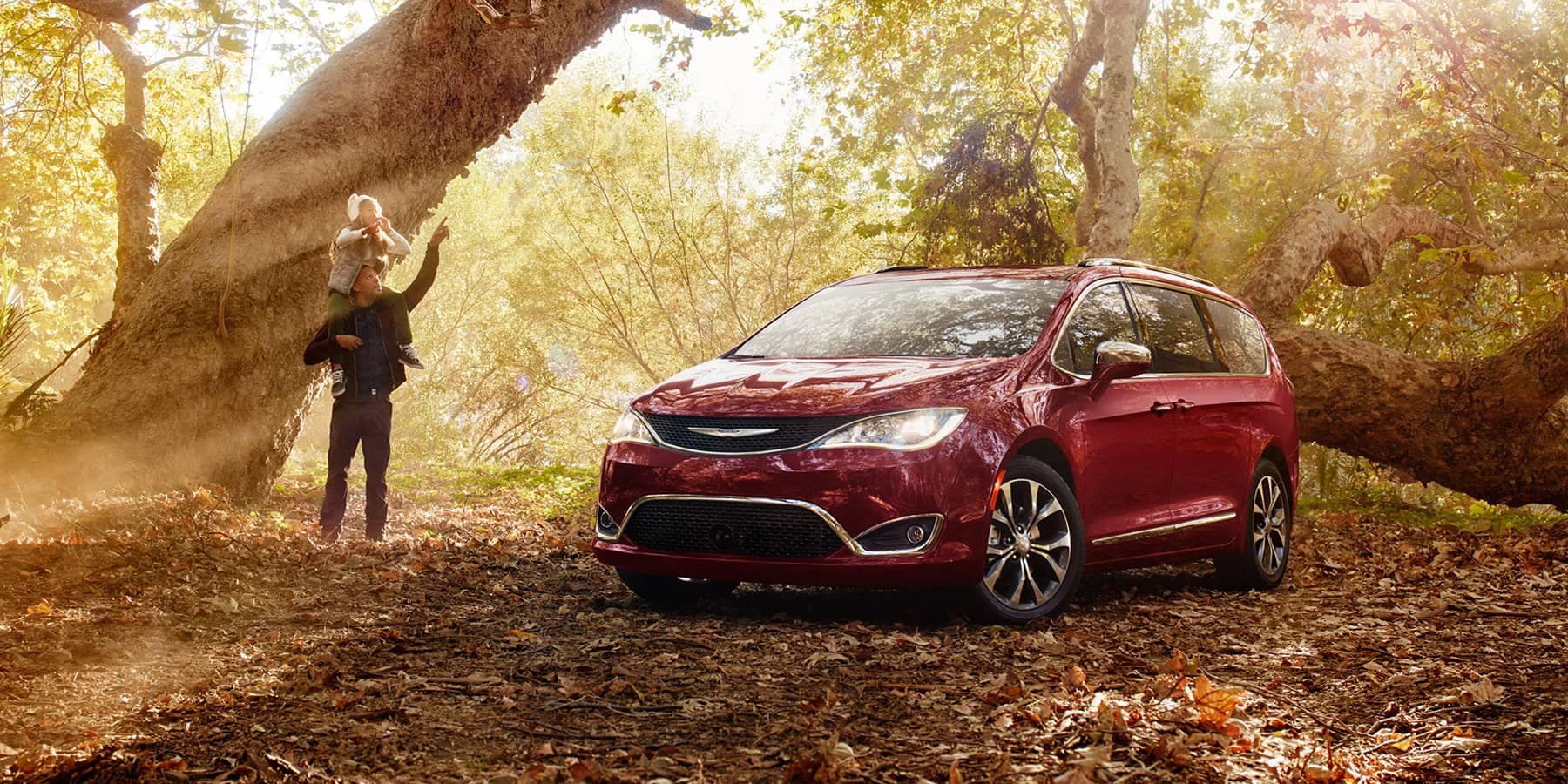 Do you wish you could replace the car, truck or SUV you currently drive and start 2019 behind the wheel of a shiny, reliable new vehicle? With the help of the friendly auto experts at Ford Family Auto in Commerce, Texas, you can!
There's no better time than the new year to say goodbye to your less-than-new car and hit the road in a vehicle that's more comfortable, more fuel-efficient and more capable of protecting both you and your most precious cargo.
Keep Your New Year's Resolutions with a New SUV
If you're a parent, or you love to participate in outdoor activities, you have options beyond the mini-van. Consider an SUV instead. Whether you're looking for a crossover vehicle, a midsize SUV or a full-size best buy, you'll find 2019's top models on the showroom floor here at Ford Family Auto.
The Ford Expedition, ranked #1 in its class by U.S. News & World Report. The affordable Dodge Journey. The sleek, technologically sophisticated Jeep Compass. Any of these great SUVs could be yours! They offer excellent gas mileage, plenty of room to grab everyone and go, and fantastic style that will turn heads from your driveway to the highway. Suffice it to say that, with a new, reliable vehicle, you'll be able to get out there and do all that you've resolved to accomplish in the coming year.
Invest in New Transportation
If you're on the fence about purchasing a new car, consider this — a newer model is likely to save you money in the long run. Increased fuel efficiency means reduced fuel expenses, and the latest safety features could earn you a lower auto insurance premium.
That's not to mention the repairs to your old ride you won't have to make as it racks up more miles. After all, cars are machines, and, with wear and tear, all machines eventually break down. The older your current vehicle is, the higher your chances of ending up stalled out on the side of the road. And no driver wants to have to deal with that hassle.
When you add that newer cars are netting higher resale values than ever before, it just makes sense to take the plunge and purchase one to start your 2019 off on firm financial footing.
Once you take the time to consider all the benefits that a new car can offer, both in terms of your lifestyle and your bank account, then it's easy to see why purchasing a factory-fresh model really is the best choice. All that's left for you to decide is which vehicle best suits your needs. Luckily, our courteous, expert sales associates can help you take a deep dive into features and amenities, identifying the SUV that ticks every box on your wish list.
Come celebrate 2019 at Ford Family Auto. We're the top destination for anyone looking for new or used cars for sale in Commerce, Texas. We offer a no-pressure, no-stress environment in which you're free to browse the best cars, trucks and SUVs on the market. And don't delay — with incentives like 0.0% APR financing for 36 months on this Dodge Durango, our inventory is going fast!